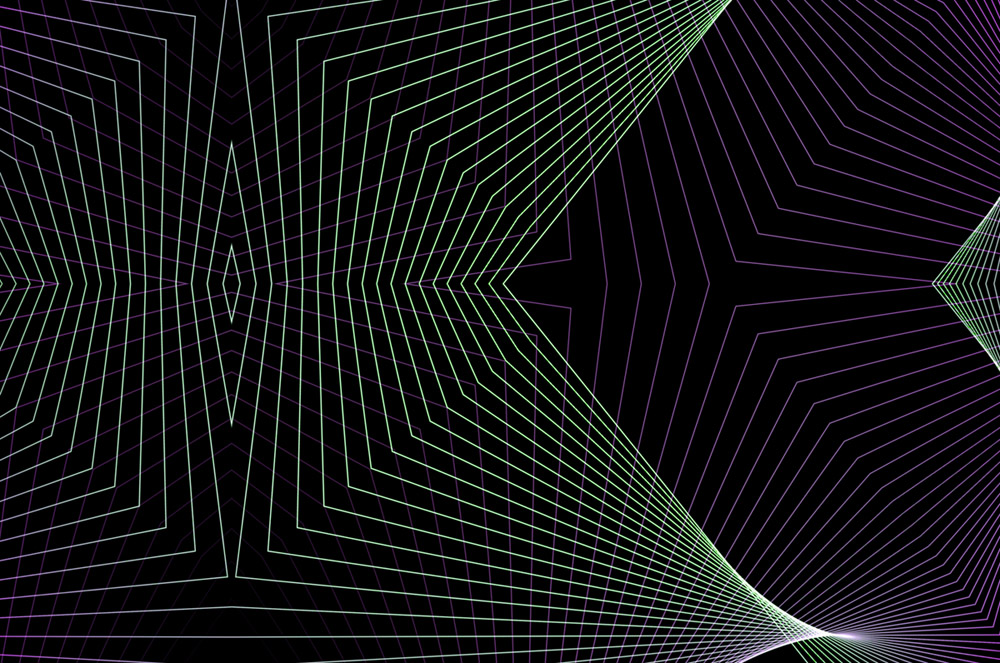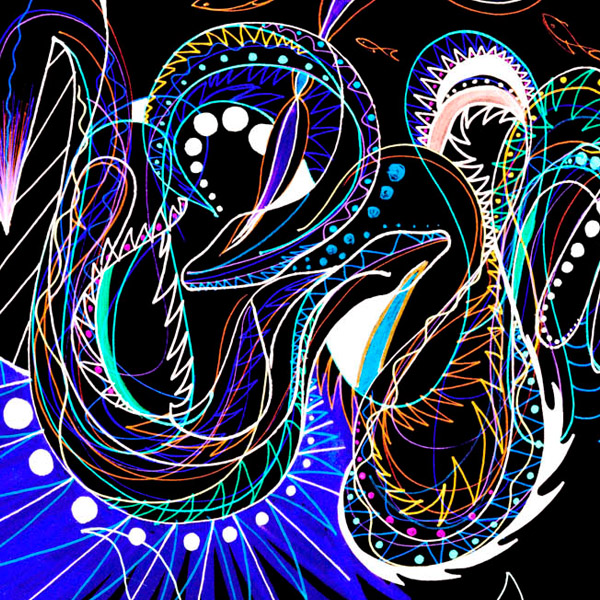 Life's Afterparty: Visions of a New Death
Life, death, rebirth and the great beyond. A trip to the other side, with Ayahuasca as my guide.
Read the Story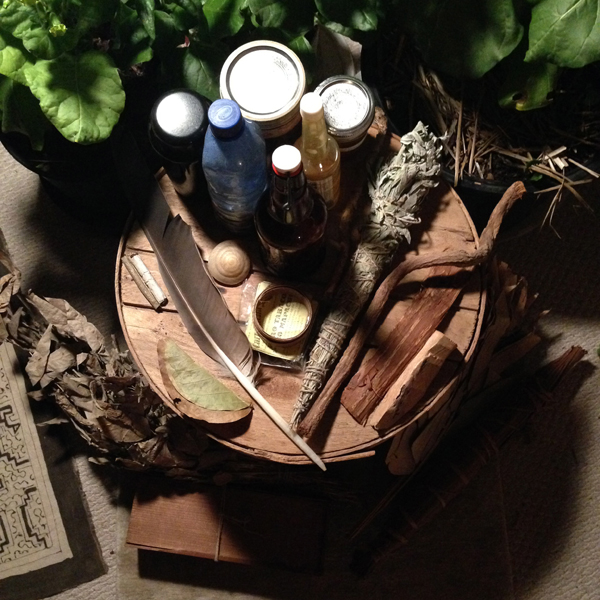 Growing Tobacco, Making Mapacho
Tobacco is a tremendous force, one of my closest friends and I love it.
I've found no written resources for making mapacho — the powerful form of tobacco found in the Amazon — so I've documented my own process here.
Read the Story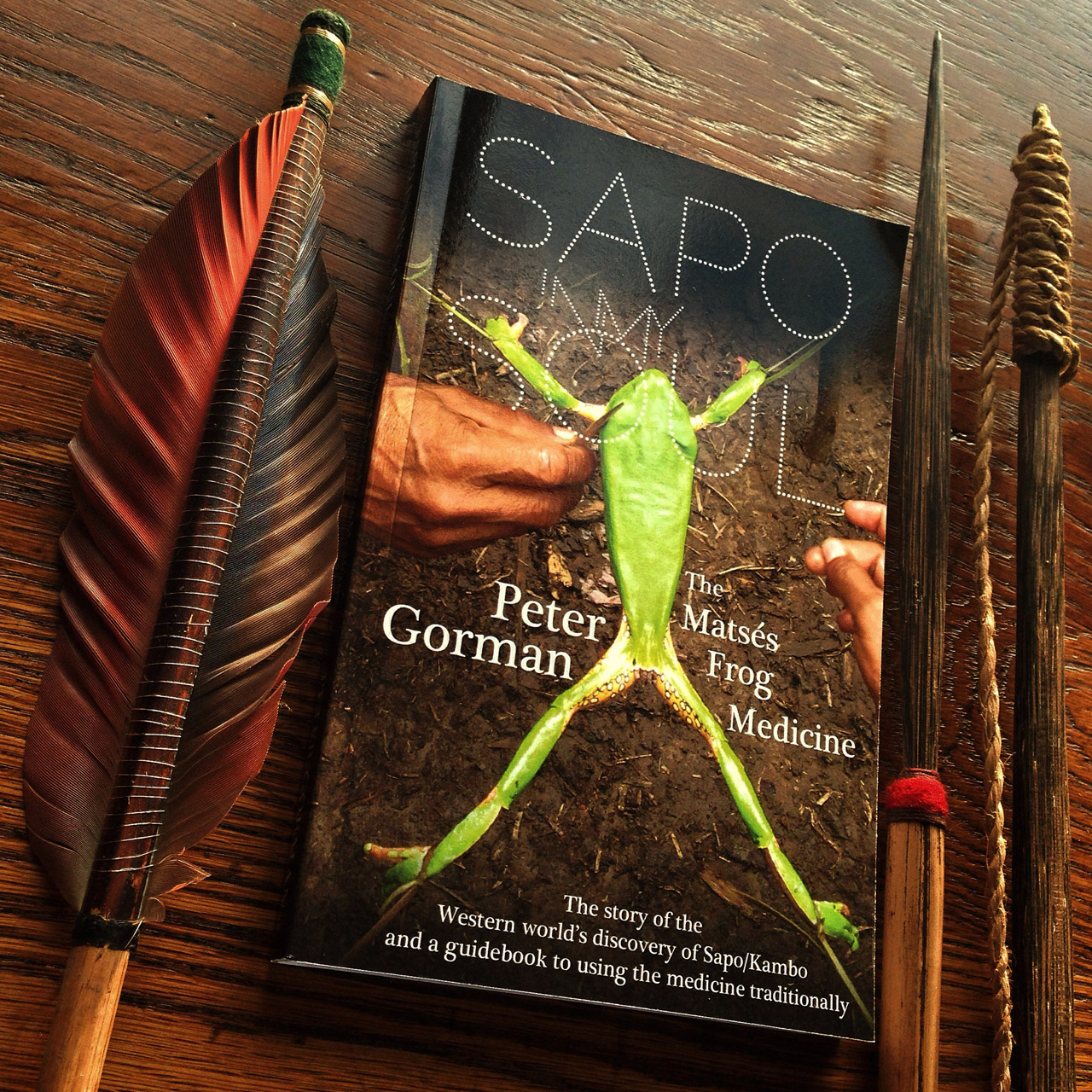 Sapo In My Soul: The Matsés Frog Medicine - By Peter Gorman, Foreword by Morgan Maher
Get the Book