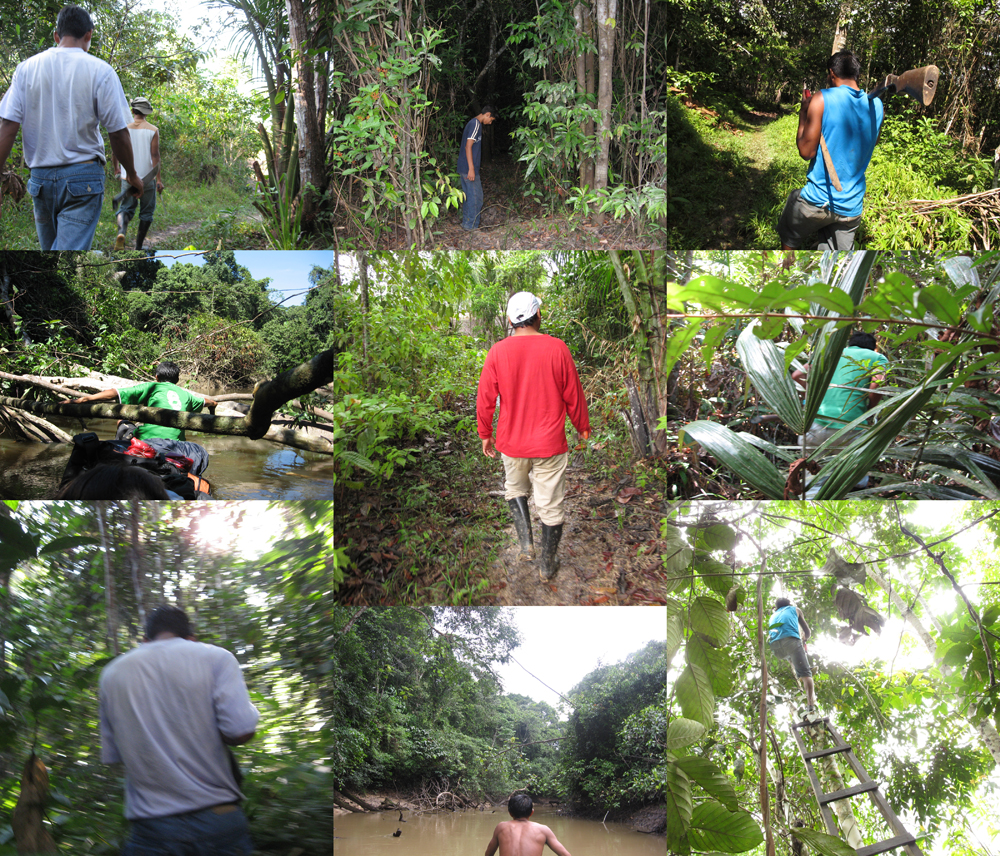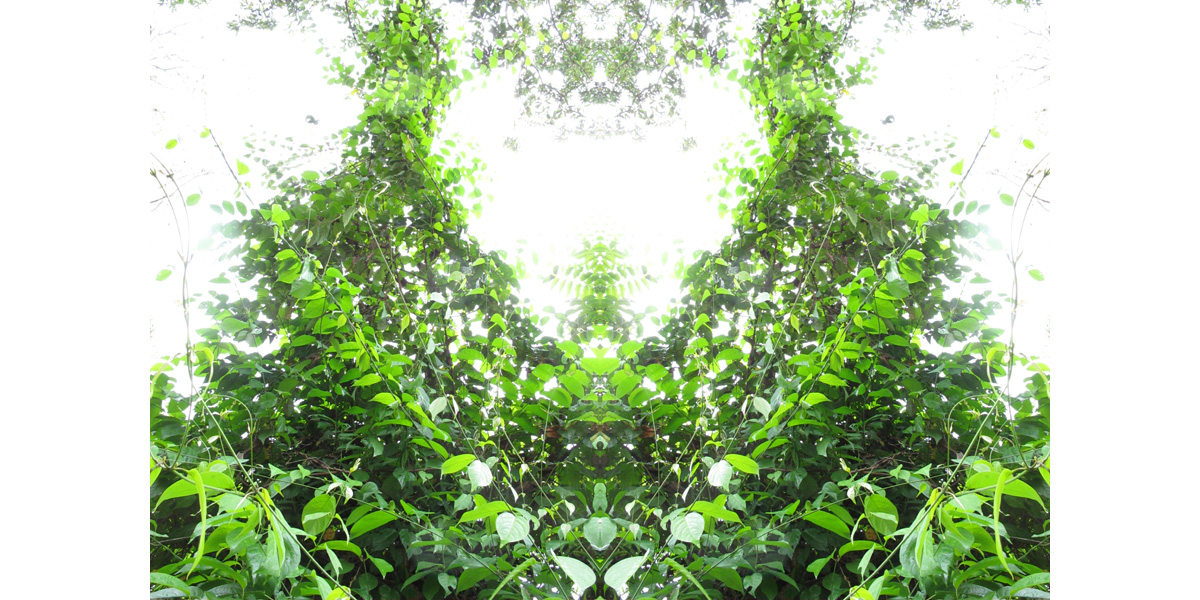 SynchCast
&
Places in the Forest
Present
Plants and Healing Pathways
Live Online Interactive WebShow
with
Morgan Maher and Special Guests
Learn and explore powerful plants and healing traditions of the North, South, East and West. From Amazonia to India, China to the Pacific Coast, the Rocky Mountains, and your own back yard — we'll travel across time, dive into right now, and share ways, whys, and how plants can shape our future for the better.
This course weaves and bridges Ayahuasca shamanism, Taoist tonic herbalism, Ayurvedic insights, Indigenous wisdom, Ethnopharmacology, local folklore, wild edibles, superfoods, gardening and Gaian mysticism to inspire and experience a new and comprehensive sense of health and well being.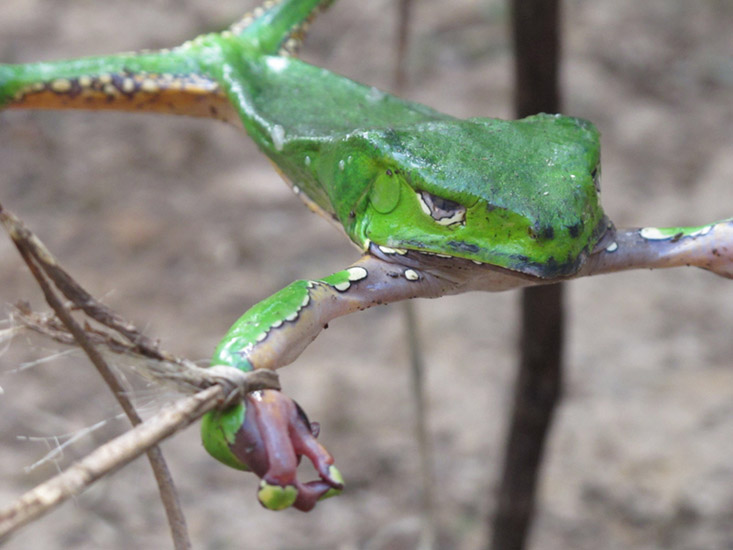 If ayahuasca is swimming in the rivers, lakes, dreams and streams of contemporary cultural, then the frog is perched on a branch overhanging the water's edge. Waiting and watching, its tadpoles dropping from a jelly-leaf-nest, into the current below, into our bloodstream. And it's come on rapidly.
read more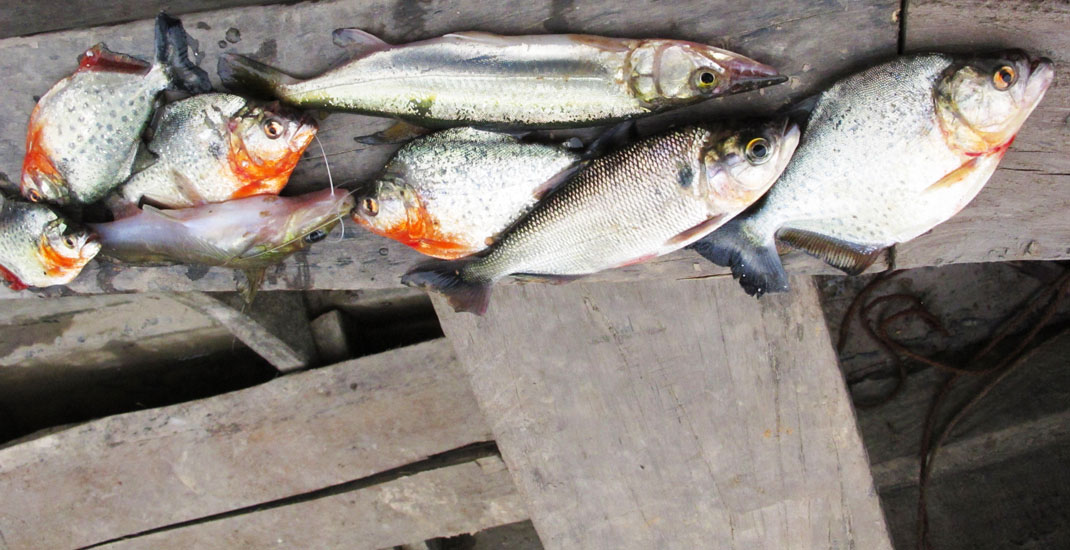 In myriad ways, the topic of foods of plants and animals comes up like wind and rain and snow. By turns serious, furious, curious, and delirious. For me at least, since branded "plant-person" — there's a specific story I'd like to tell.
read more
Sapo In My Soul
The new book from Peter Gorman tells the story of the Matsés frog medicine known as Sapo or Kambo — its discovery by the Western world, and the uses, traditions, benefits and adventures of the powerful, magical Phyllomedusa bicolor frog, as well as Sapo's sister medicine Nu-Nu, a potent Tobacco-Cacao snuff.
Read the Foreword by Morgan Maher
"This is a wonderful account. And Peter's portrayal of sapo reminds readers that the wild is very wild indeed." – Chris Kilham