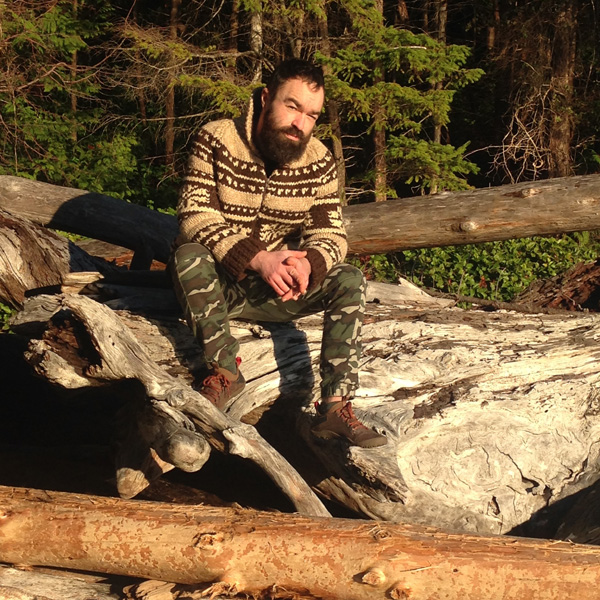 I'm Morgan Maher.
Welcome along.
I'm an artist, writer, designer, teacher, researcher, storyteller, explorer, and plant person.
I come from many different angles, I wear many different hats, and occasionally a few masks.
Coming up slow and strong like old growth — a new project called Visions.Garden — unfolding with some of the planet's most powerful plants, brewed strong in small batches.
When the time and place is right, I'll host Sapo (aka Kambo) frog medicine ceremonies.
My preference is for small, private ceremonies of 1— 3 people.
If you've found this little note and you're intrigued, or drawn to this medicine in general, please contact me for further information.
Over the years…
I've designed, co-produced and wrote the foreword for Peter Gorman's Sapo In My Soul: The Matses Frog Medicine, and illustrated Gorman's Ayahuasca In My Blood — 25 Years of Medicine Dreaming.
I've contributed to ReWild Yourself! Magazine, a deep resource for wild things and taboo topics. I wrote for Reality Sandwich in its early years.
I've led online courses and in-person workshops, mostly on the topic of plant medicine, with guests such as Daniel Vitalis, David Wolfe, Morgan Brent, Peter Gorman, Dennis McKenna, and Richard Doyle.
At times I lend a hand to my Peru crew — Ruber and the family at Aucayacu Camp / Extreme Forest Expeditions — who run deep and magical jungle trips. For the several years I was an Editor, designer, caretaker and moderator of Ayahuasca.com.
I live on a remote, off-grid island in the Salish Sea.