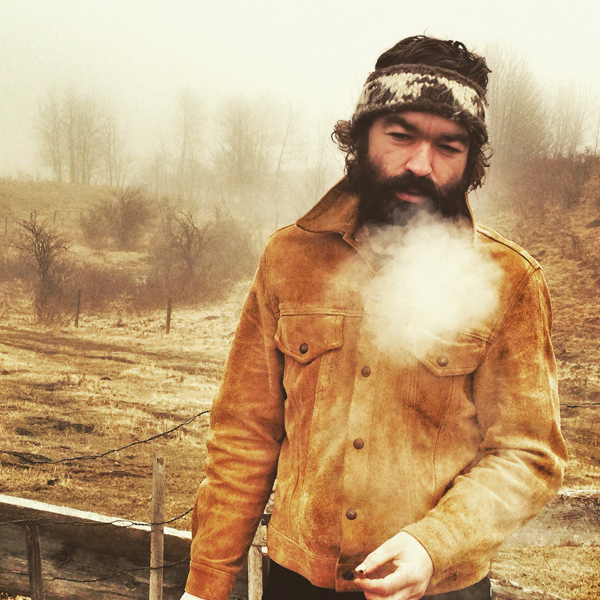 I'm Morgan Maher.
Welcome along.
I'm an artist, writer, designer, teacher, researcher, storyteller, explorer, and plant person, and, well… I come from many different angles, and I wear many different hats (and a few masks).
I've contributed to ReWild Yourself! Magazine, a deep resource for wild things and taboo topics. I wrote for Reality Sandwich in its early years. I designed, co-produced and wrote the foreword for Peter Gorman's Sapo In My Soul: The Matses Frog Medicine, and illustrated Gorman's Ayahuasca In My Blood — 25 Years of Medicine Dreaming.
I've led online courses and in-person workshops, mostly on the topic of plant medicine, with guests such as Daniel Vitalis, David Wolfe, Morgan Brent, Peter Gorman, Dennis McKenna, and Richard Doyle. With my good friend Stefano Tripney we rock a thing called Visionary Interplay, weaving natural movement, tonic herbalism, superfoods and ultra vibes. Keep an eye out for new sessions in Summer 2016.
Occasionally, if the time and place is right, I'll host sapo (aka kambo) frog medicine ceremonies. At times I lend a hand to my Peru crew — Ruber and the family at Aucayacu Camp / Extreme Forest Expeditions — who run deep and magical jungle trips. For the past several years I've been an Editor, designer, caretaker and moderator of Ayahuasca.com.
I live on Lasqueti Island, a truly magical, unique, remote, off-grid island in the Salish Sea with my partner and inspiration, Laura.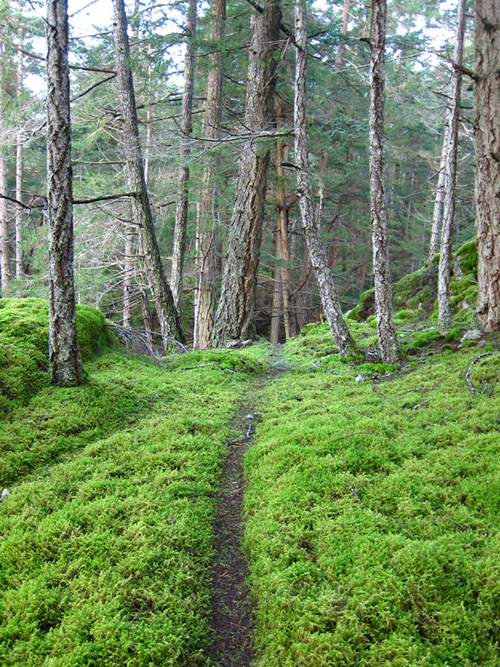 Places In The Forest is inspired by a quote from Steve Beyer, author of Singing To The Plants:
What ayahuasca teaches is that right now, at every moment, we already live in the magic forest
This serves as a trailhead, into a hinterland of life, layers and the liminal, exploring with new eyes the invisible, mythical and the archetypical — to dance, play and learn the territory where spirits join hands with the physical.
On this quest my intention is to open and guide amphibious paths and bridges between the many worlds that surround us — the sacred and profane, the obvious and obscure — where any number of strange and striking things may pop up, fly by, drop in, or appear.
It is in essence a sensual journey, an arcane mission, and a seriously wild ride to invoke and celebrate a visionary, psychedelic, entheogenic everyday — a medicine reality.
You're invited
Welcome along