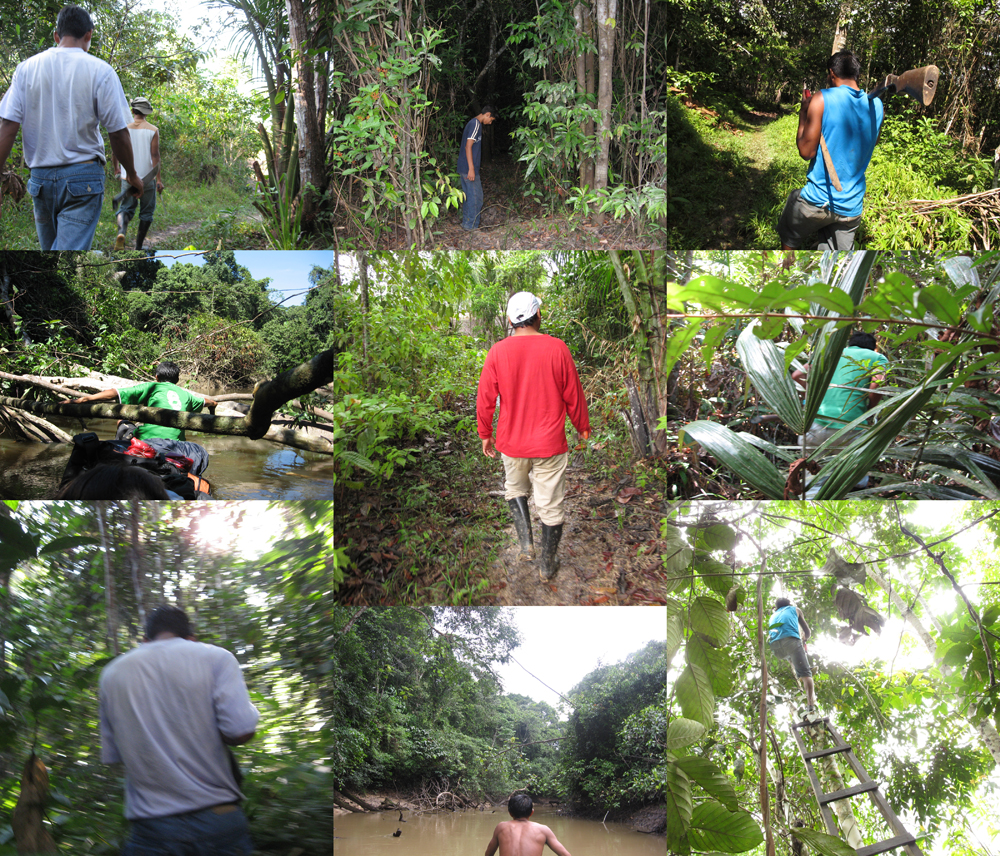 Follow Us Further, Deeper, Into The Magic Forest
Chuchuasi, Capirona, Ajos Sacha, Lupuna Negra, Lupuna Blanca, Sangre de Grado, Chullachaqi, Una de Gato, Chiric Sanango, Ucho Sanango, Whysa, Abuta, Huacapurana, Jergon Sacha, Iporuru, Copaiba, Ayahuma, Mucura, Bobinsana, Clavo Huasca –
So many plants — of course you do know Ayahuasca, Chacrunita, Mapachito? Iboga, Datura, The Little Sisters, San Pedro, Peyote? Dolce now were dancing! ~ a few feet deeper down this path, it's one we've just stepped onto, into sync with and en masse – back now, in greater numbers, up for the task.
Betwixt, between, in front, always, grows the eternal orchestration, the affirmation constellations, the undulating gyrations, never ending celebrations, captivating acceleration, glorious exhilaration, profound profound intoxication! Beyond, beyond hallucination is the living, loving, breathing, yawning transillumination of you and your wildest imagination, exploding liberations, unfolding culminations, communications, the implications! Fragmentation, coagulation, annihilation, fertilization, creation, clarification, salvation, transformation, initiation, integration, unification.
All this from vegetation.
Cast away hesitation, let's keep on deep — steep in this forest — we've only just begun to find our feet, we've just set foot. Watch your step ~si the ground watches you, the hills have eyes, the leaves can speak, the roots might trick you, the bark can bite, the mud will hug you, fluorescent flying aliens will bug you.
Cross the line, intertwine — you'll be fine — the slow decline behind us still, shaking, sickly sallow, dull motion animation story of civilization. Don't worry, they'll all catch up — one day you die, float, fly, above, beyond the sky, and moon, through a door — nothing more.
Where we are now is a revelation.
The quizzical mystical hysterical miracle spirit filled destination — one of many graduations from slow damnation — somehow, someway, someday; buy the ticket, change the station.
It's not where we're from, but it's where we're going. Look! –music is twisting in front of you, glowing!
As far as we've gone, it's just the beginning. Your jaw is dropping, your toes are grinning, a red and green jaguar is spinning a yarn.
Ah now returns a few of our guides — stand up straight, pay attention, concentrate, do not hide – we're allied — your fear will subside. Yes, they look like that here on the Other Side. These are the ones who can transform sickness, with ultra quickness, barely a witness, instantaneous and limitless.
Si, aqui~ a real maestro, Sangre de Grado, the swift assassin, blood red arrow, Dragon's marrow, the very best protective vest — this tree is famous for rapidly healing flesh.
A fresh wind, who has seen it? Here's one — vast approaching, hold on — tidal arrival so strong — all you can do is hold on. Pray! for a song – a leaf, a branch something anything hold on — the ground is beyond you, crashing down, the silent shadow Winds of Life are on to you, haunting you, taunting you –hear me? yes but I'm long gone too. This relentless force upon us, immense, intense — be honest! We might not make it through. The heat, the pressure, the nausea! You can withstand all that, if you learn how to stand with Lupuna.
Oh and here comes jing jiggly, Chuchuhuasi, waltzes in, Big Boss, dripping wet, in luscious forms of long forgotten sins — whatever's been done, whatever the attack — Big Boss, Steady Rock, sippin' candy, like a Mountain — Chuchuhuasi, Big Boss, he's always got your back.
Good thing 'cause right behind you is the tricky twisted gnarly riddle Chullachaqi.
"Follow me!"
He says, winks and gestures without motion.
Do we go? You know this guy? Looks familiar.
He leads the way.
Convincingly in leaps and strides, whisks and glides us through the forest–zig zagging zen koans, up pathways of puns, past blunders, wonders, inside out, thunder
–slips, cracks, rains, pours
–now you're home, on the floor,
eyes wide receiving the light,
and dawn chorus.
–